The Operating System of the mind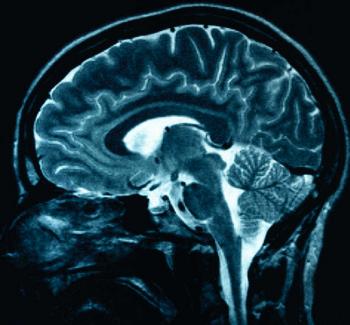 I just finished reading this piece by Mark Robertson, in which he refers to "malware theology". I like the term, and I think it's a good jumping off point to explain the purpose of a lot of my writing.
Life is about action. Very little else matters in the long run, because just about everything else we do is an elaborate attempt to deceive ourselves. We write blog posts to feel important, we "like" comments on Facebook to give each other ego boosts, we gather in churches to tell ourselves that we care, we attend certain gatherings and social functions so that we can feel like we are certain types of people. And it's all a ruse.
Controversial theologian Peter Rollins explains it well. When asked whether he denied the resurrection of Jesus, he answered:
I deny the resurrection of Christ every time I do not serve at the feet of the oppressed, when I turn my back on the poor, when I close my ears to the cries of the downtrodden and lend my support to an unjust and corrupt system. But there are moments when I affirm that resurrection. I affirm it when I stand up for those who are forced to live on their knees, when I speak for those who have had their tongues torn out, when I cry for those who have no more tears left to shed.
This isn't just a cute statement to make you feel guilty. He's being completely serious: the only beliefs that matter are the ones we're acting on; the only beliefs we have are the ones we're living right now.
We may sit on the couch for the rest of our lives, thinking of ourselves as runners, buying running gear. We may spend our evenings in Starbucks, hating coffee, thinking of ourselves as sophisticated.
If we could realize the disconnect between our self-concept and what we actually do, maybe we would wake up and realize we never actually enjoyed running. Maybe we would sell our fancy running shoes, and get into yoga. Maybe we'd find a tea shop. Maybe we'd decide the couch wasn't so bad.
Action is what matters, but action is determined by mindset, by the core software of our being.
The operating system of the mind consists of our thoughts, our viewpoints, the stories we tell ourselves. Layer upon layer of concepts, woven together, shaping how we see and interact with the world. And embedded within it all are ideas and beliefs that are like viruses, eating away at our ability to act, covering us in assumptions and outlooks that shut down our interface with outside reality. We all have this, minds filled with malware.
Philosophy and theology are tools to change our minds, and so change our actions. Philosophy and theology allow us to reconfigure our mental software.
What I am constantly looking for is the anti-virus, the system upgrade that will allow us freedom, that will give us the courage to act decisively.
Writing is the tool I use to search for that upgrade.