Living without contingency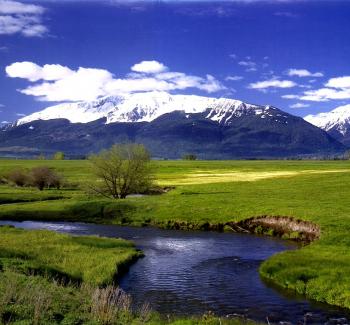 My head is full of several thoughts I've been trying to write about for quite a while. The ideas are so entangled, so wrapped up in each other, I don't know how to separate them, I don't even know which ones are which. And so I'm just going to write.
I think there's something really important in the distinction between living "contingently" and living "non-contingently". Most people, I think, live contingent lives, focusing on making decisions on the basis of guesses and probability.
When you make a contingent decision, you decide what to do based on what you expect the results will be. You make your moral choices, your life choices, your relationship and career choices based on what you think you will get. Every choice becomes a bargain, a negotiation with life.
This is "ends justify the means" - this is living contingently.
The problem with it is that we can never know for sure what we will get, and so life will always be a gamble, and in almost all cases, we will lose. But there is an alternative, one that I'm only starting to explore. I know very little about it - but I know that it's vastly more rewarding.
To live non-contingently, we make our decisions based on the choices themselves. We do what we do because we know that it satisfies at a deep level. And regardless of what happens later, we will be happy with our choices, because we made them for their own good, and not what we hoped to get from them.
As a musician, I've encountered this on many occasions. There is always the pressure to make people happy, to play to the lowest common denominator of audience emotions. But what happens if you perform a song you don't like, just because you know the audience will react well? What if the audience doesn't react well?
I'm learning to choose the songs that I like for themselves. In doing so, I know that I can look back on that performance, no matter what, and be satisfied.